Welcome to
Healthy Motives 365!
A professional
and friendly care provider.
Welcome to Healthy Motives 365!
Healthy Motives 365 encourages women to achieve OPTIMUM WELLNESS  by incorporating healthy habits every day.
We make this possible by educating our clients on the importance of Chiropractic care, daily physical activity, healthy eating habits, and developing a positive mindset.
Ultimately creating overall well-being by helping you Find Health in Every Day and eliminate the daily behaviors that can lead to chronic disease.
Free Consultation ​Let's Chat!
Use the link below to set-up a 20-minute phone consultation with me!
This consultation will give you an opportunity to chat with me and discuss your goals and expectations to get you on the road to becoming the BEST version of yourself!
You will also get the opportunity to ask me any questions you may have.
I look forward to helping you on your journey to better health!!
Dr. Lindsay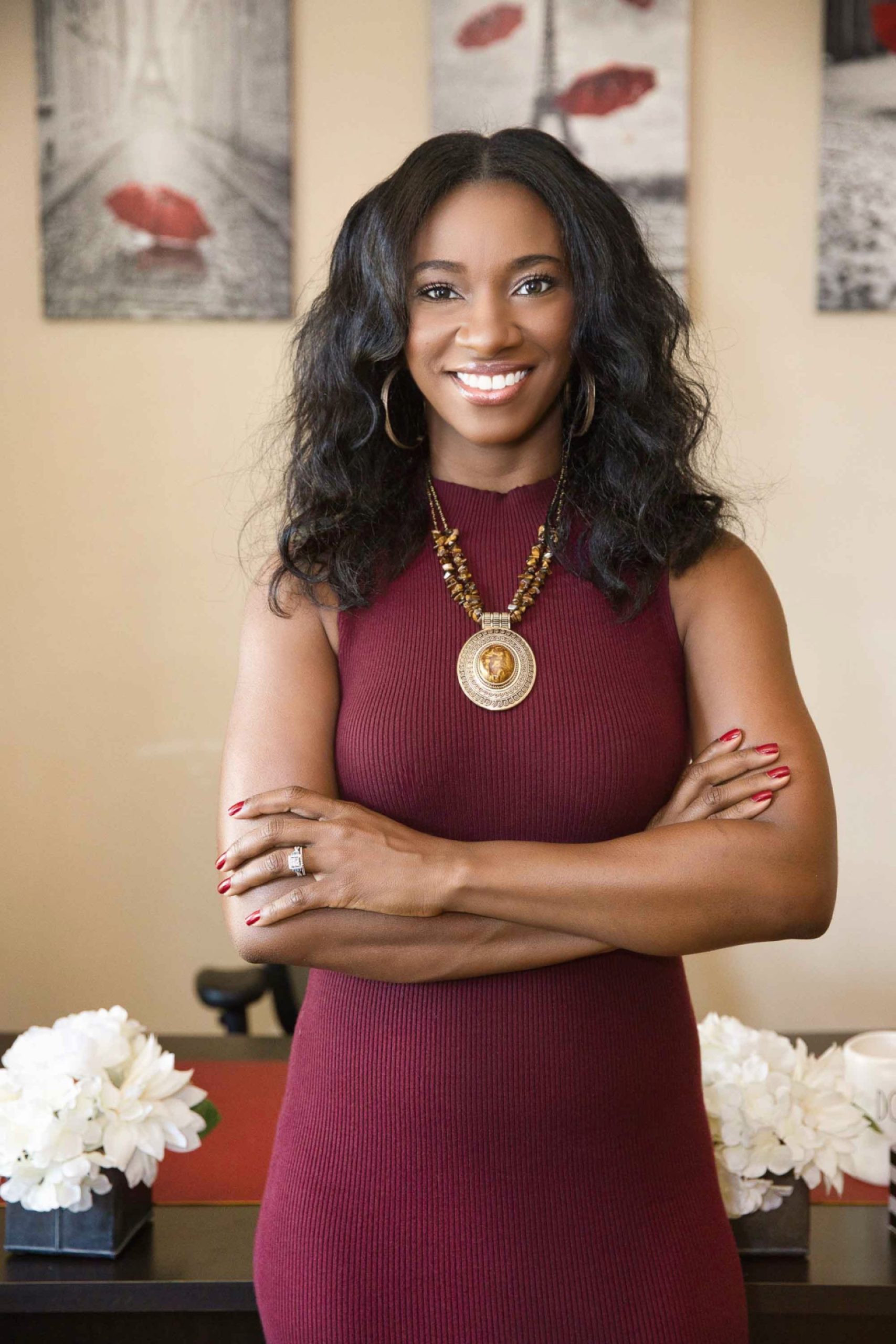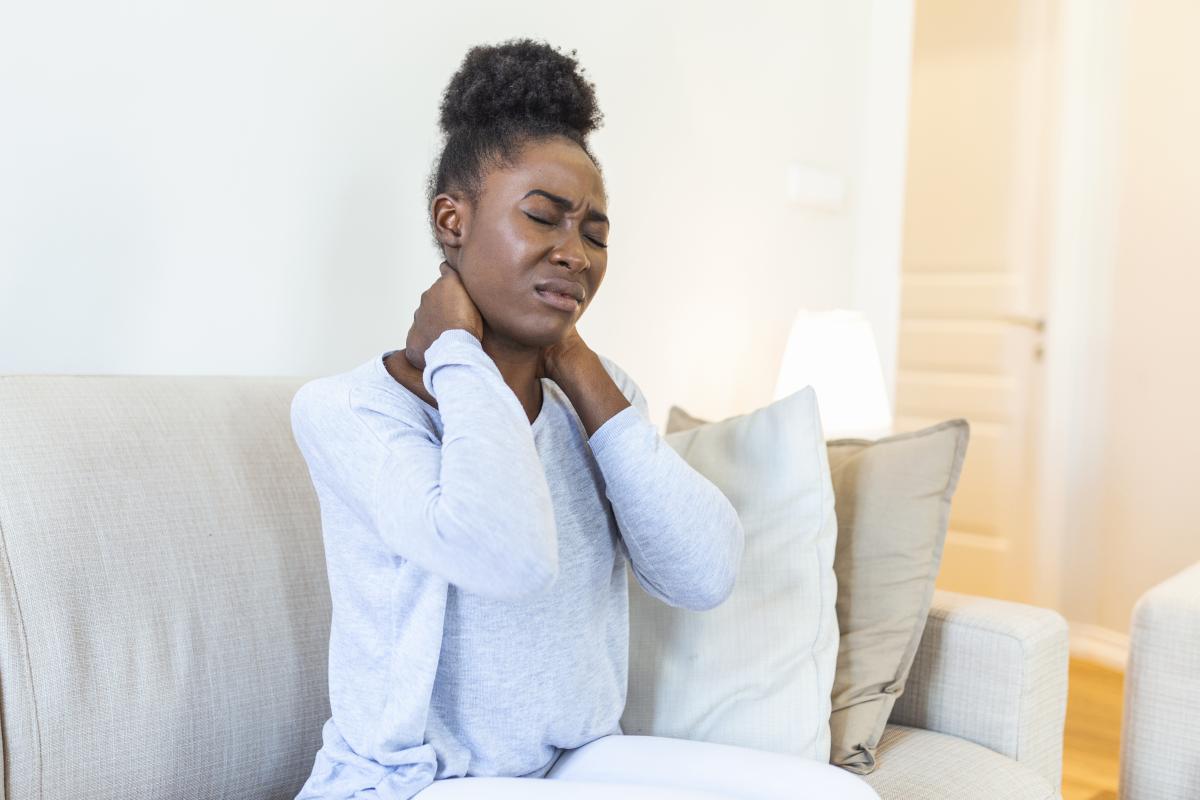 Functional Medicine Services (Hormone & Gut Health)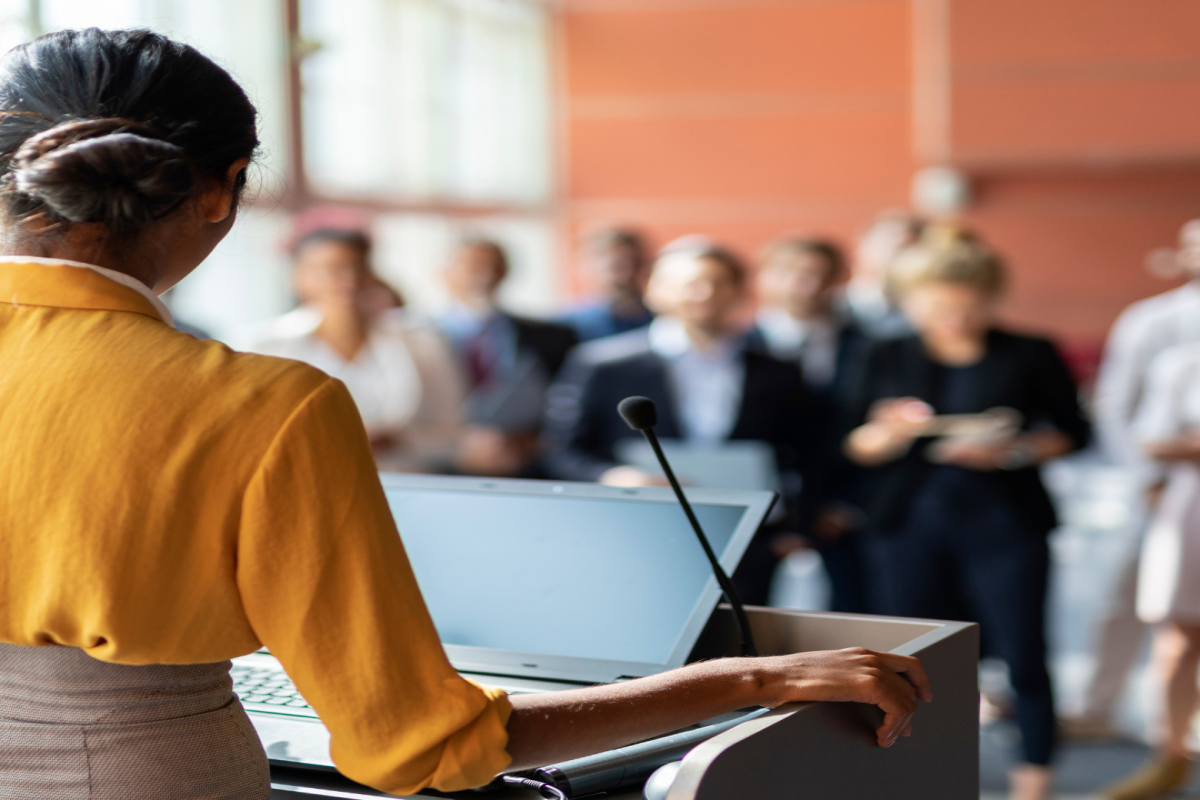 Presentations for Groups and Organizations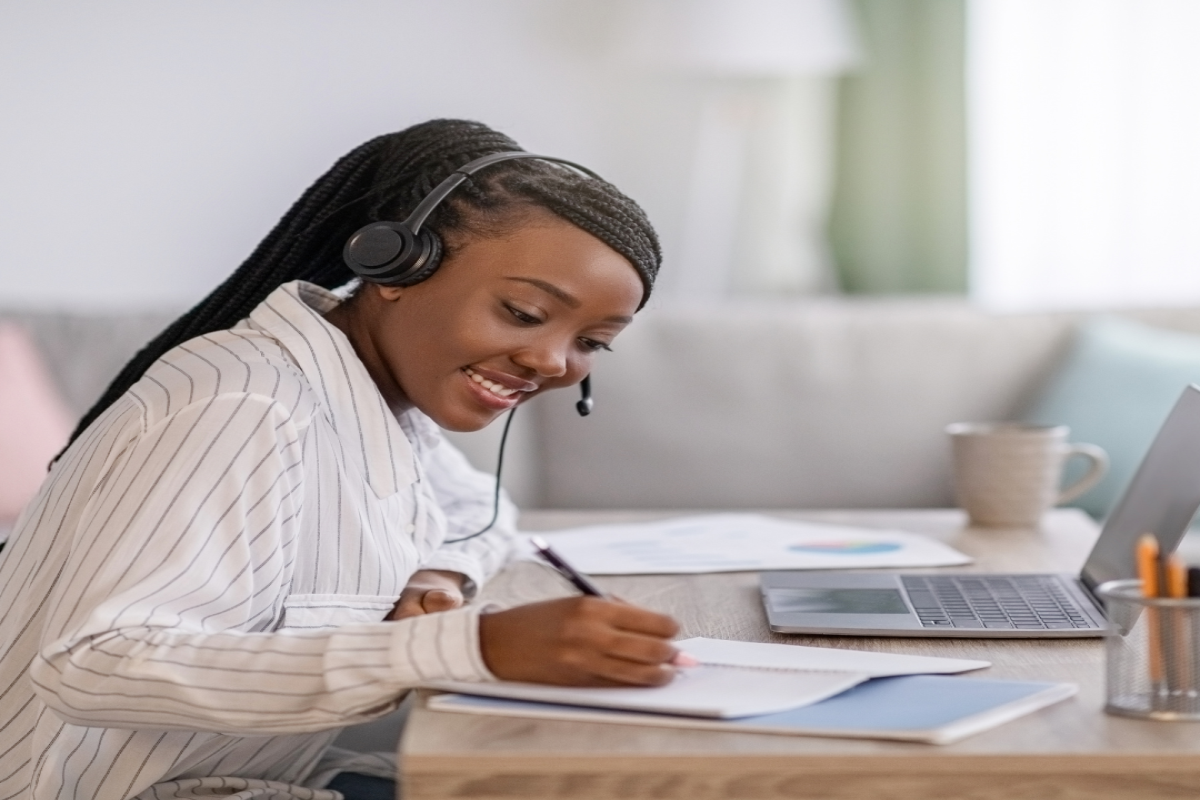 Online Courses & Group Coaching Programs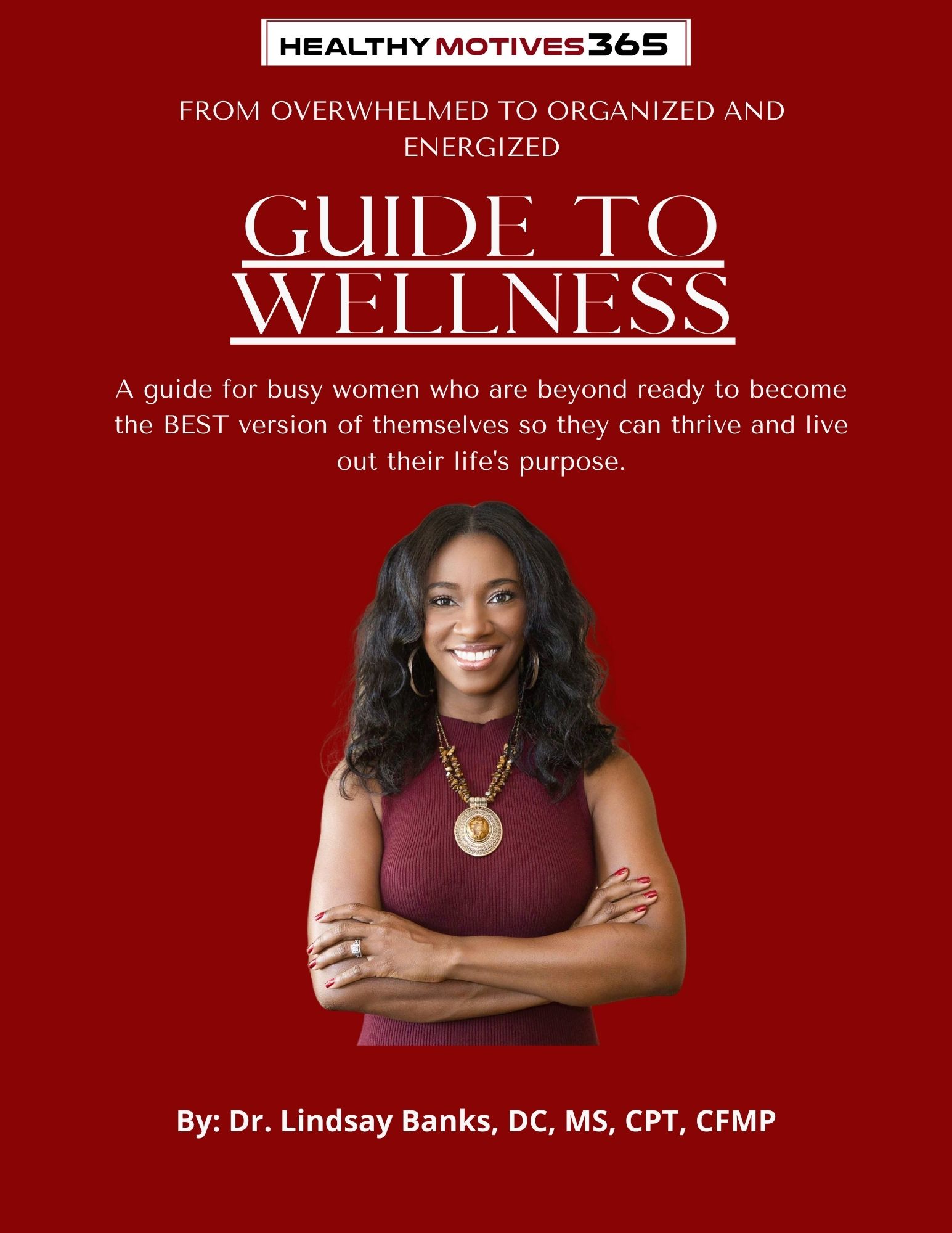 Download your FREE
Guide To Wellness
Schedule Your Appointment Today to Start Your Journey To Well-Being
Subscribe for More Great Articles!
Sign Up To Receive Our Newsletter, Updates On New Products and Special Promotions!
Our Address
11821 East Fwy, Houston, Texas 77029
Suite 155
"The best decision ever! Everytime I go I feel so much more relaxed. The techniques that Dr. Bank's have shared for me to perform at home has made a significant difference."
"Before seeing Dr Lindsay, I must admit that I was ignorant of what all chiropractors do. She schooled me on their education, what all they can do, and some of the benefits of adjustments and proper alignment. She is down-to-earth, passionate about her health as well as that of her clients, and extremely knowledgeable. She explains what she's doing and why she's doing it when I ask. I love her!"
"I love working with Dr. Lindsay for lifestyle health coaching. Even though I currently live a pretty healthy life, Dr. Lindsay was able to take my goals to the next level with practical steps to improve my energy and sleep. She created a customized plan and I loved the accountability check ins."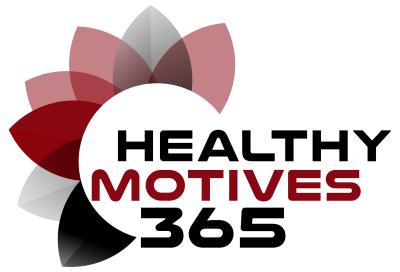 Our Address
11821 East Fwy, Houston, Texas 77029
Suite 155