Welcome to
Healthy Motives 365!
A professional
and friendly care provider.
Welcome to Healthy Motives 365!
Are you a busy woman feeling overwhelmed and lacking the time and motivation to transition to a healthier lifestyle? Look no further! At Healthy Motives 365, we specialize in helping women just like you transform their minds, restore their bodies, and energize their souls to create lasting change.
I understand the unique challenges women face when it comes to prioritizing their health. That's why I offer a range of tailored services designed to fit seamlessly into your lifestyle. 
I am passionate about empowering women to take control of their well-being. Through my expert guidance, personalized support, and evidence-based techniques, I will help you achieve your health goals, no matter how busy your schedule!

Whether you're a busy professional, a multitasking mom, or a woman searching for a fresh start, Healthy Motives 365 is here to guide you on your journey to a healthier, happier life.
Take the first step towards reclaiming your health and vitality. Contact me today to schedule a consultation or learn more about my services. Together, we'll create a personalized plan that fits your needs, so you can make positive changes that last a lifetime.
Welcome to Healthy Motives 365, where your well-being is my top priority.
Let's embark on this transformative journey together!
Dr. Lindsay Banks, DC, MS, CPT, CFMP
Are you ready to embark on a journey towards optimal well-being and become the best version of yourself?  Scheduling a consultation offers you a chance to discuss your unique goals, and set expectations that align with your vision of a healthier and happier YOU. I will  listen attentively and tailor my  approach to meet your individual needs, providing personalized guidance on nutrition, fitness, stress management, and more. 
Together, we'll craft a roadmap for success, empowering you to take charge of your health and embrace positive lifestyle changes. Whether you seek to improve your fitness, adopt a balanced lifestyle, or enhance overall vitality, I am here to guide and support you.  
Have questions? Feel free to ask during the consultation! I am committed to supporting you at every step of your transformational journey. 
Let's step onto the road to better health and unlock your full potential!
Dr. Lindsay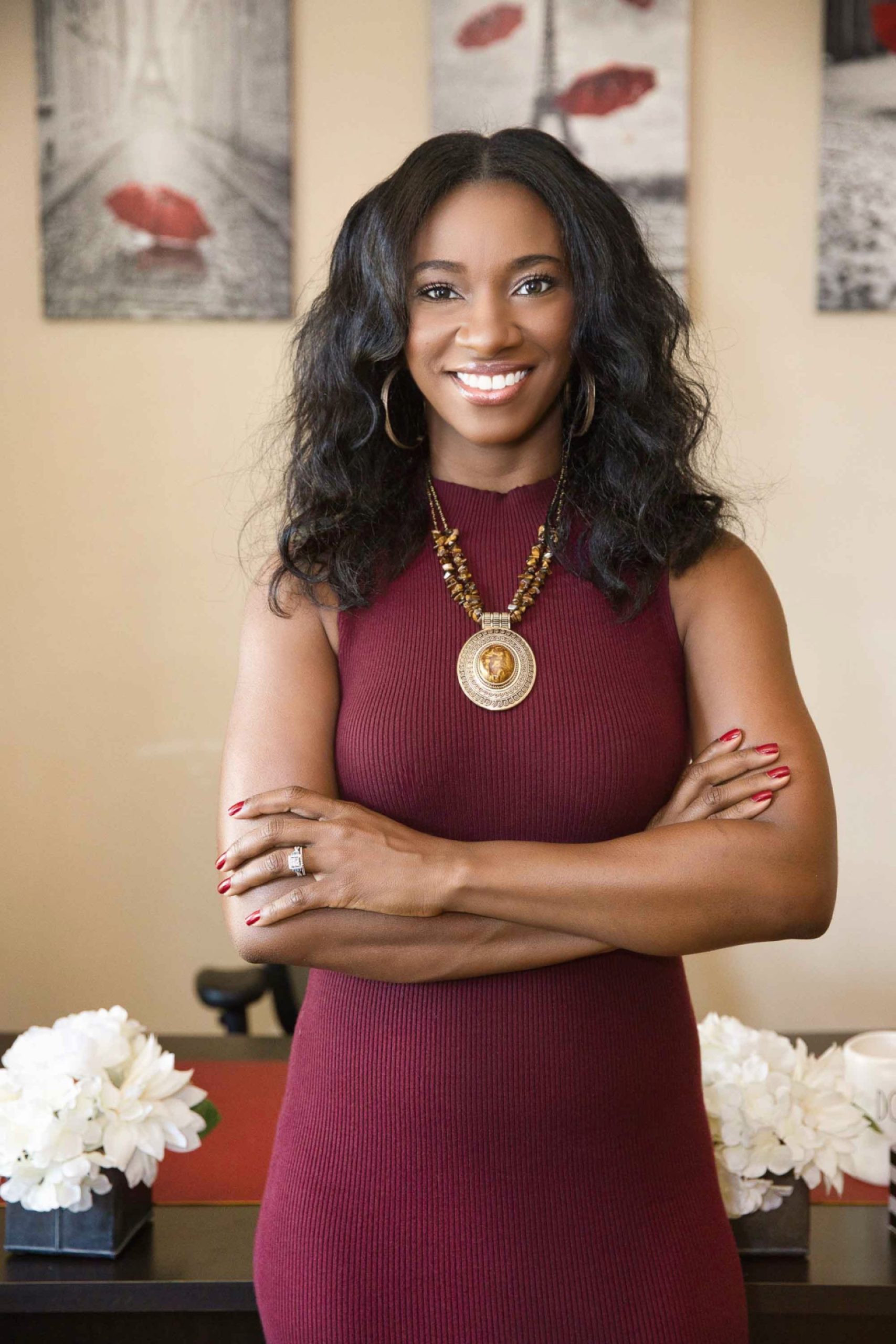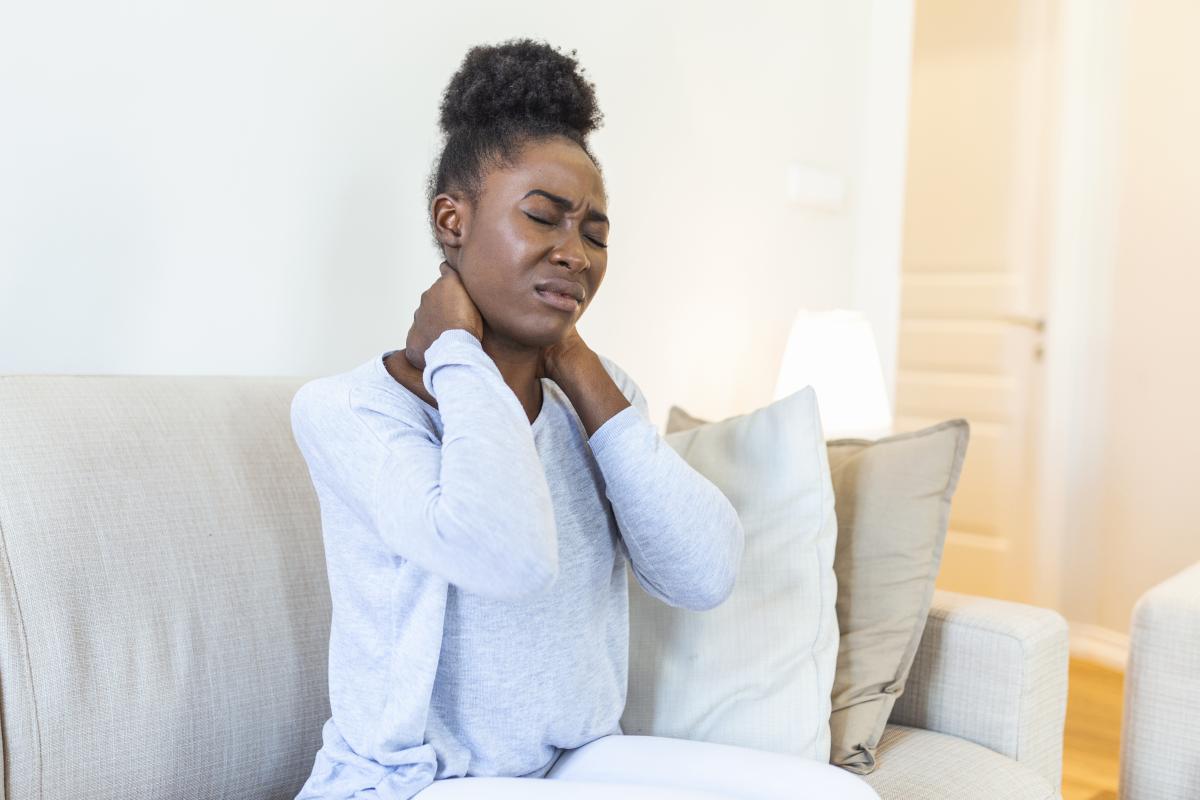 Functional Medicine Services (Hormone & Gut Health)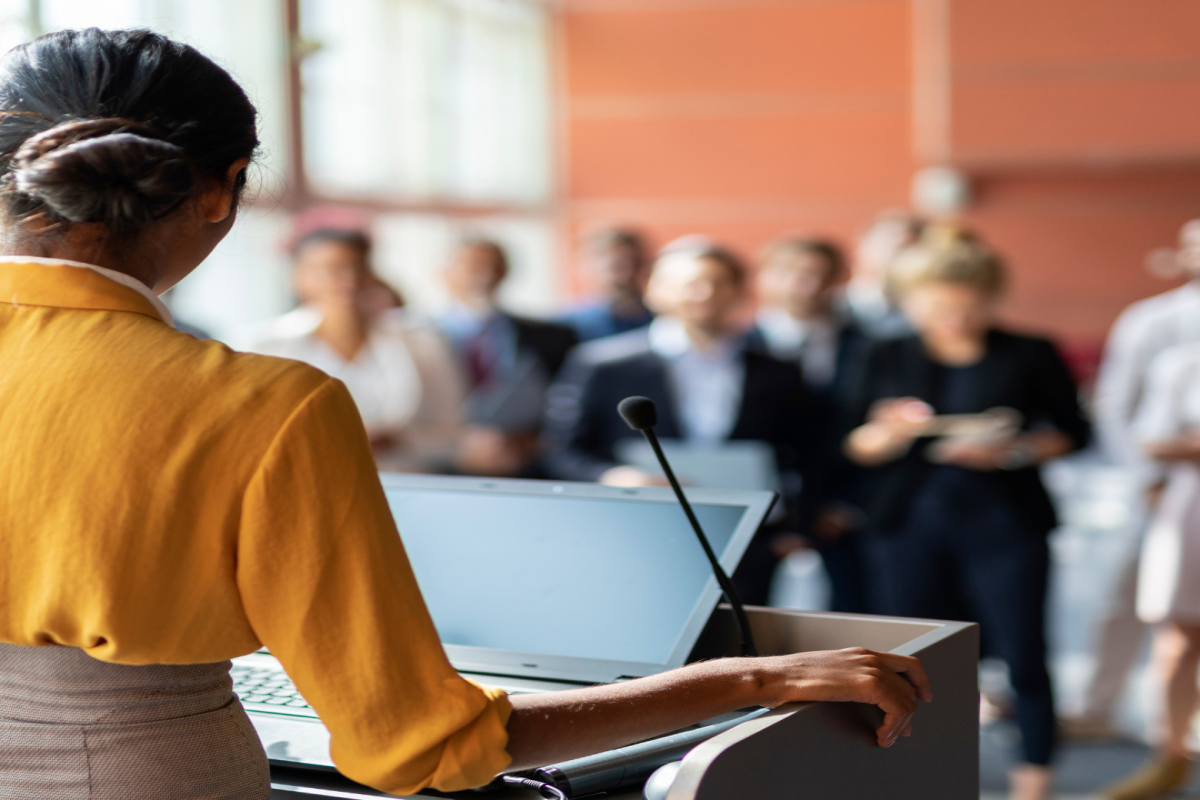 Presentations for Groups and Organizations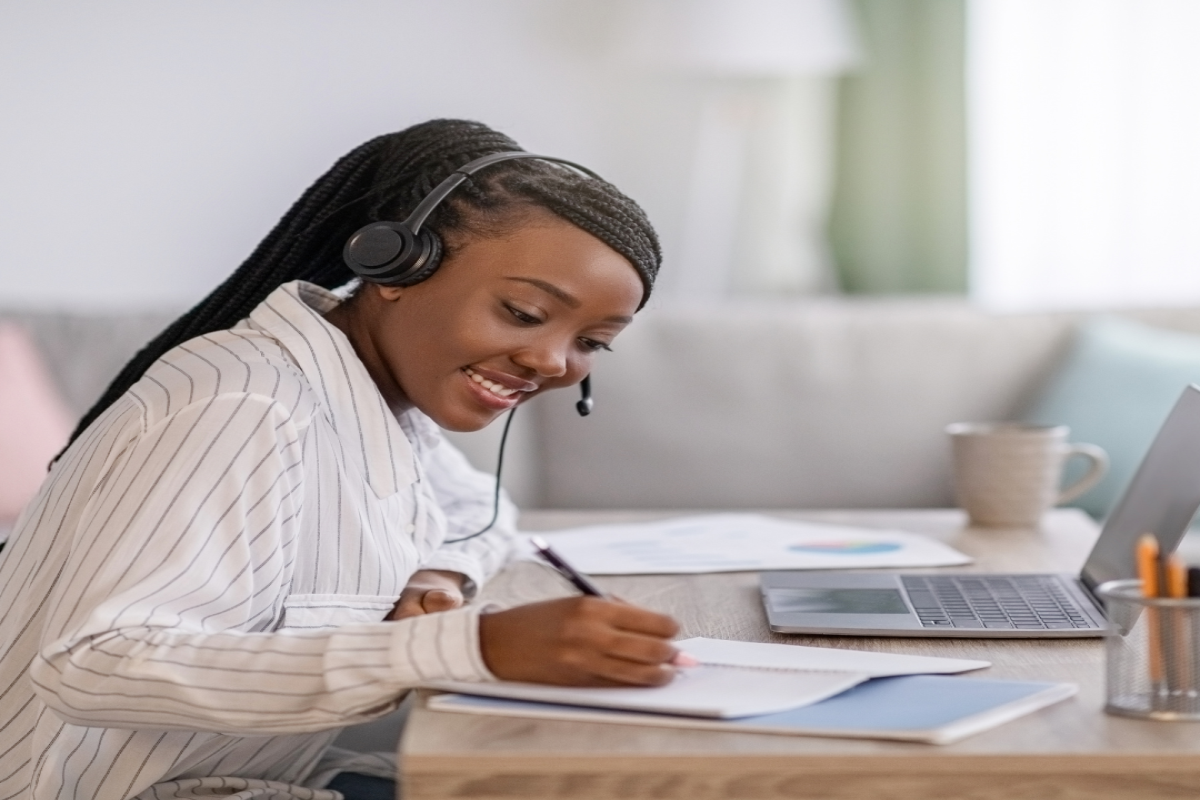 Online Courses & Group Coaching Programs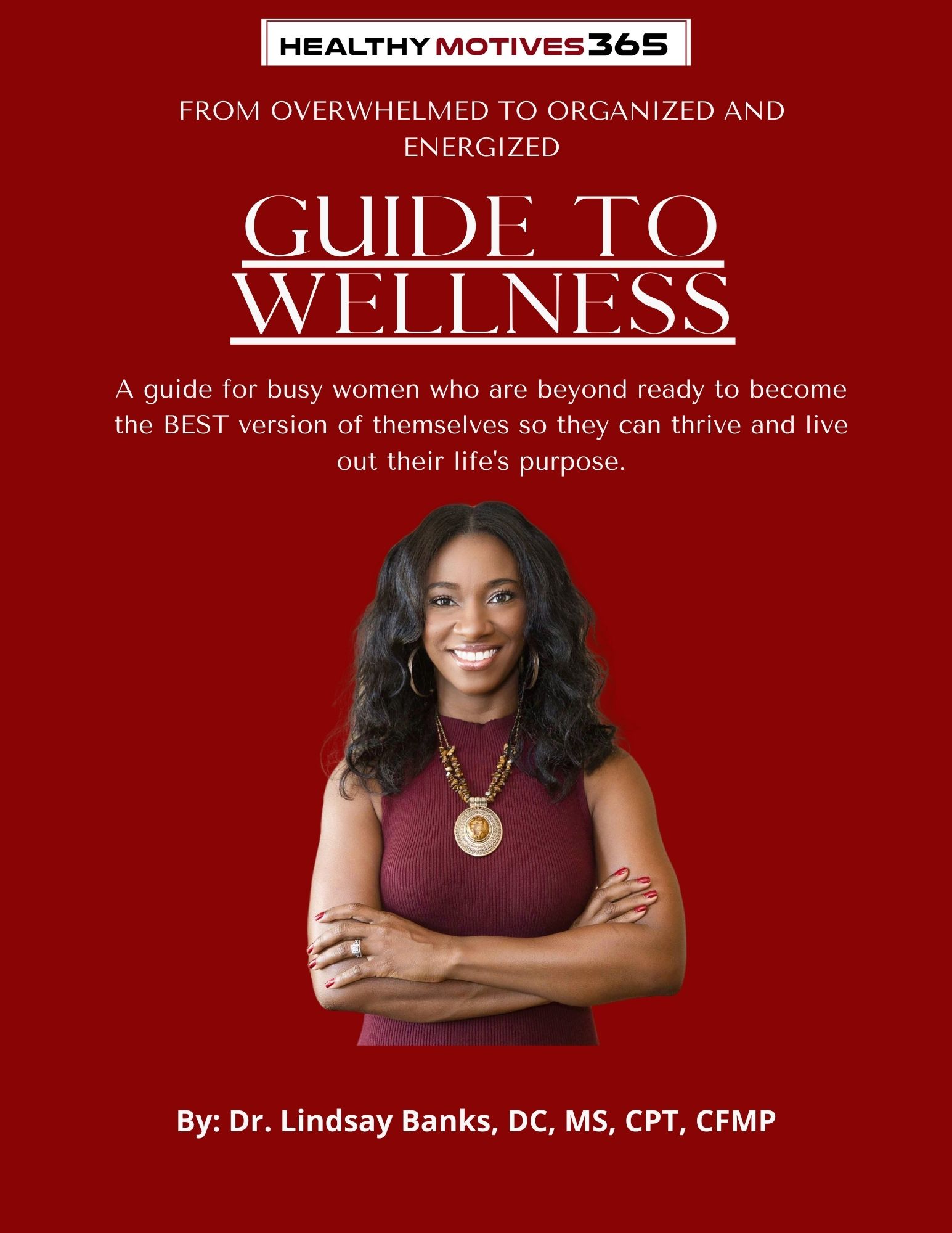 Download your FREE
Guide To Wellness
Schedule Your Appointment Today to Start Your Journey To Well-Being
Subscribe for More Great Articles!
Sign Up To Receive Our Newsletter, Updates On New Products and Special Promotions!
Our Address
11821 East Fwy, Houston, Texas 77029
Suite 155
"The best decision ever! Everytime I go I feel so much more relaxed. The techniques that Dr. Bank's have shared for me to perform at home has made a significant difference."
"Before seeing Dr Lindsay, I must admit that I was ignorant of what all chiropractors do. She schooled me on their education, what all they can do, and some of the benefits of adjustments and proper alignment. She is down-to-earth, passionate about her health as well as that of her clients, and extremely knowledgeable. She explains what she's doing and why she's doing it when I ask. I love her!"
"I love working with Dr. Lindsay for lifestyle health coaching. Even though I currently live a pretty healthy life, Dr. Lindsay was able to take my goals to the next level with practical steps to improve my energy and sleep. She created a customized plan and I loved the accountability check ins."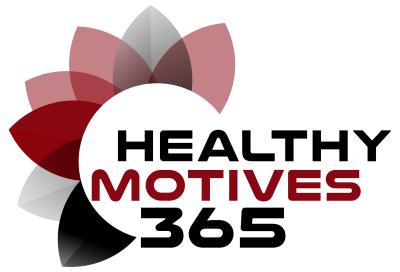 Our Address
11821 East Fwy, Houston, Texas 77029
Suite 155