Hello, my name is Dr. Lindsay Banks and I am in love with all things related to Health and Wellness! I am a Houston Chiropractor, Health Coach and founder of Healthy Motives 365.  For me, health is about being my best so I can show up in the world and make an impact.
I wanted to find a way to share my knowledge and experience with other women to help them achieve their
OPTIMUM
health! Hence Healthy Motives 365 was born!!
Why Healthy Motives 365?
As women, we have many roles to play. I am a wife, a mother, a professional and sometimes I just do not know how I do it all!  Even though I know how important health is, I at times have put my own health on the back burner to ensure my family and household are good. We become engulfed in our everyday priorities which can lead to not making the best decisions in regards to healthy eating, being physically active, and making time for self-care.  As women, we tend to put ourselves last and as a result, our health can suffer.  But think about it, if we are not in good health how can we possibly be at our best and be there for the ones we love so dearly?
Your Health is your wealth!
If our health suffers, everything can essentially be at risk, from caring for our families to maintaining our careers and pursuing our dreams.
Finding Health in EVERY DAY!
The goal of Healthy Motives 365 is to encourage you to consciously make healthier decisions! Small changes daily, just like compound interest will build up and you will be on your way to developing a healthy
LIFESTYLE
 for you and your family!
Healthy Motives 365 will help you achieve your optimum health by providing the knowledge, tools and resources needed to live a healthy lifestyle through chiropractic care, proper nutrition, daily physical activity and stress management.
I hope that Healthy Motives 365 can provide the encouragement to help you become your best YOU!!
I am honored to partner with you on your health journey. I look forward to serving you!
Find Health in Every Day,
Dr. Lindsay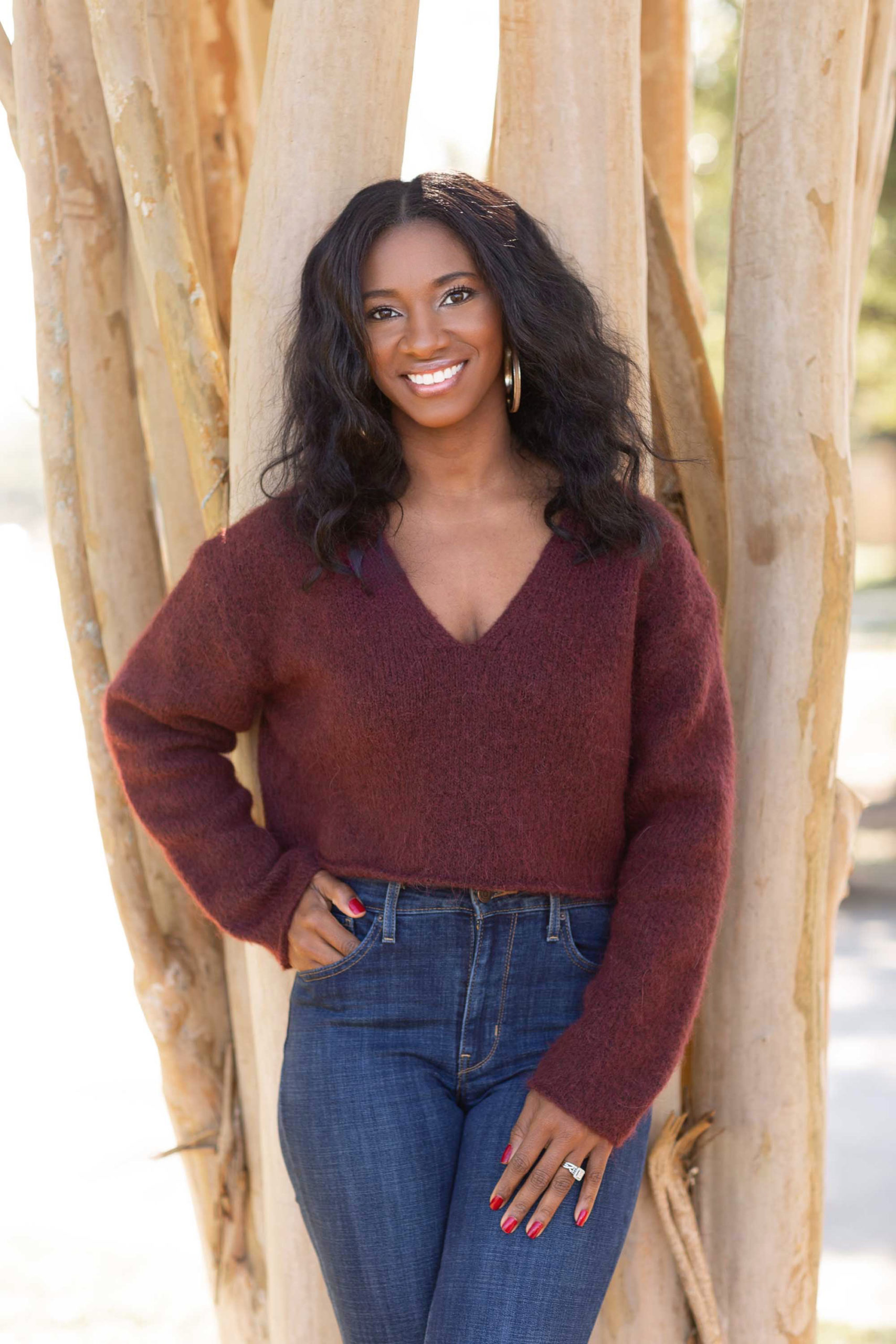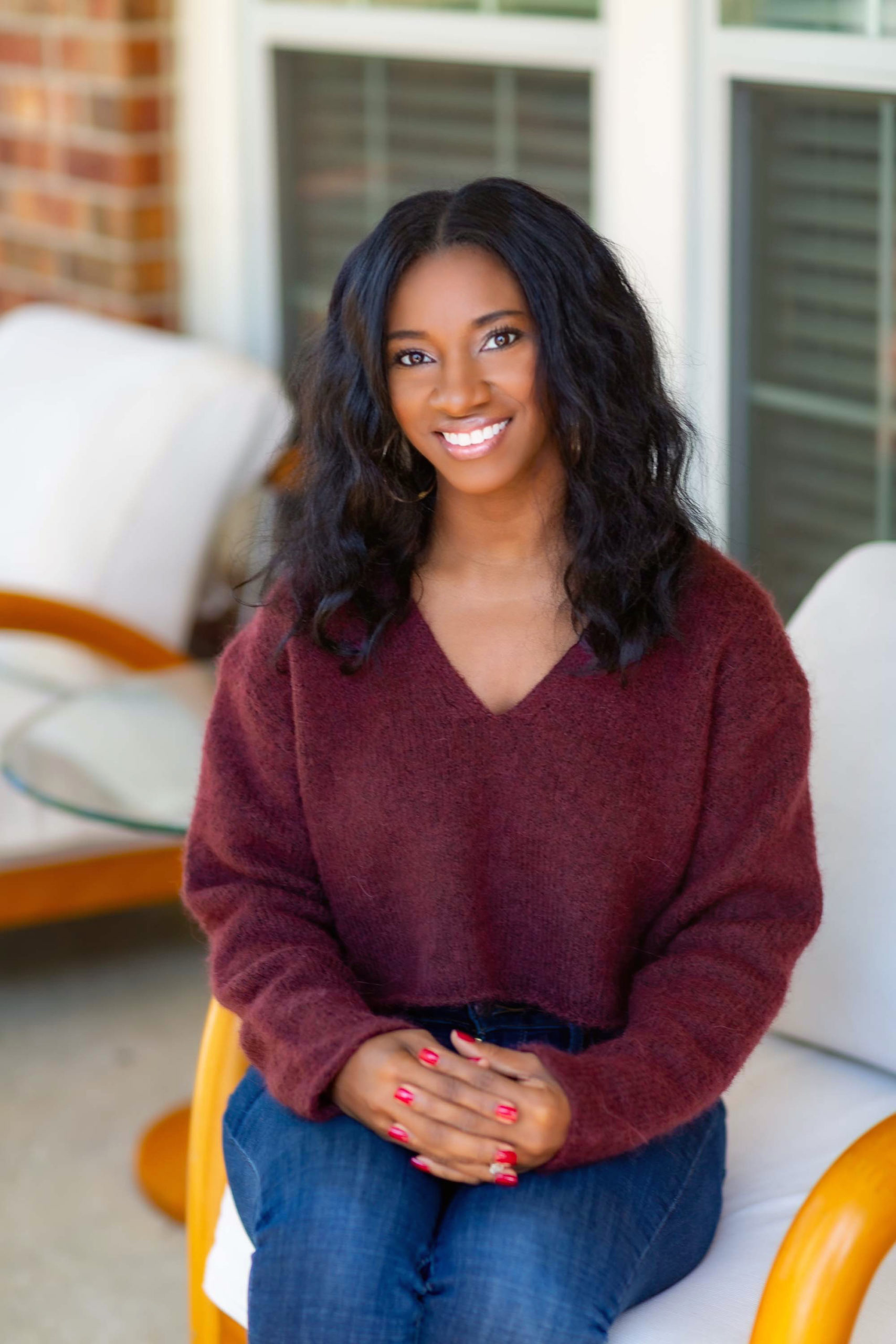 Education/Certifications
Logan University-Bachelors of Life Science (2006)
Logan University-Doctorate of Chiropractic (2008)
American College of Sports Medicine-Certified Personal Trainer (2009)
Southern Illinois University of Edwardsville-Masters of Science-Kinesiology/Exercise Physiology (2014)
Functional Medicine University-Certified Functional Medicine Practitioner (2022)