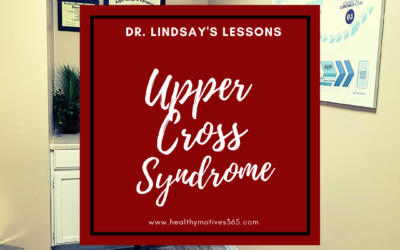 Upper crossed syndrome (UCS) occurs when the muscles in the neck, shoulders, and chest become imbalanced, usually as a result of poor posture. People often adopt this position when they are: readingwatching TVbikingdrivingusing a laptop, computer, or smartphone People...
Subscribe for More Great Articles!
Sign Up To Receive Our Newsletter, Updates On New Products and Special Promotions!