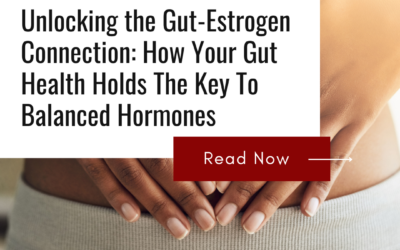 Did you know the health of your gut can affect your estrogen levels? The estrobolome is a collection of bacteria housed in the gut that helps your body break down and regulate the levels of estrogen circulating in your body. Signs of an unhealthy gut can include...
Subscribe for More Great Articles!
Sign Up To Receive Our Newsletter, Updates On New Products and Special Promotions!