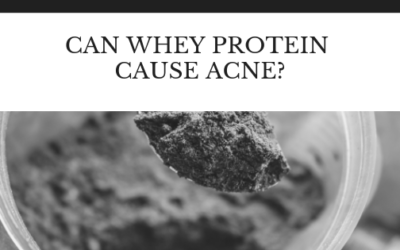 There are tons of supplements that people use to help them achieve the physical appearance they want from working out. One of the most popular is protein powder. Protein powder is a quick and easy way to add this macronutrient into your diet to help build lean muscle...
Subscribe for More Great Articles!
Sign Up To Receive Our Newsletter, Updates On New Products and Special Promotions!