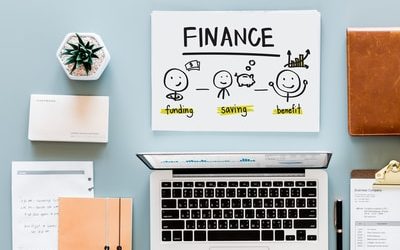 When most people think about wellness, they automatically think about exercising and eating healthy. But did you know that there are actually Eight Degrees of Wellness? The Eight Degrees include: Physical WellnessFinancial WellnessIntellectual WellnessOccupational...
Subscribe for More Great Articles!
Sign Up To Receive Our Newsletter, Updates On New Products and Special Promotions!