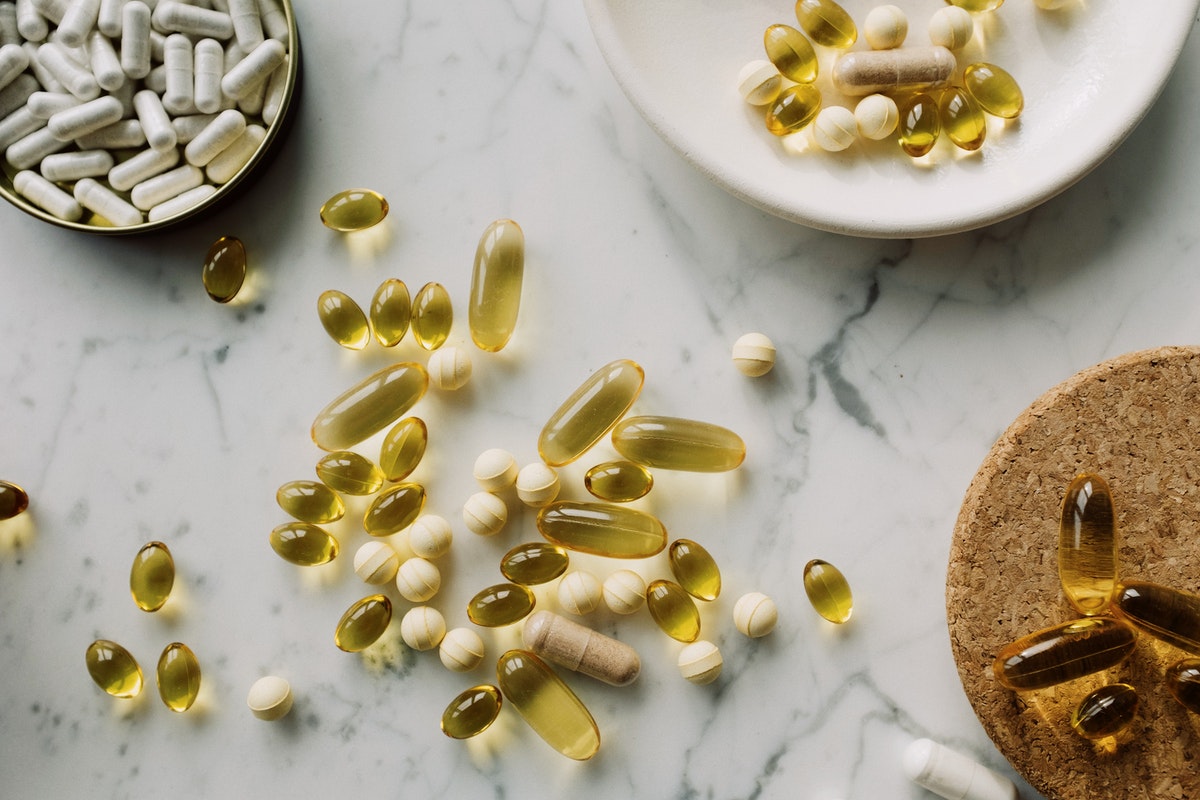 It can be difficult to get in all the required nutrients you need on a daily basis! That's where supplements come in to fill the gaps! 
When ordering supplements it's important to order from a trusted source! Ordering your supplements from Healthy Motives 365 ensures you are getting good quality professional-grade products to help you fulfill your health needs! 
Use the link below to set up a free account to check out our catalog and order your supplements.
Don't see it in our catalog? Simply send us an email at info@healthymotives365.com and we will do our best to get you what you need! ​