What Healthy Motives 365 Offers!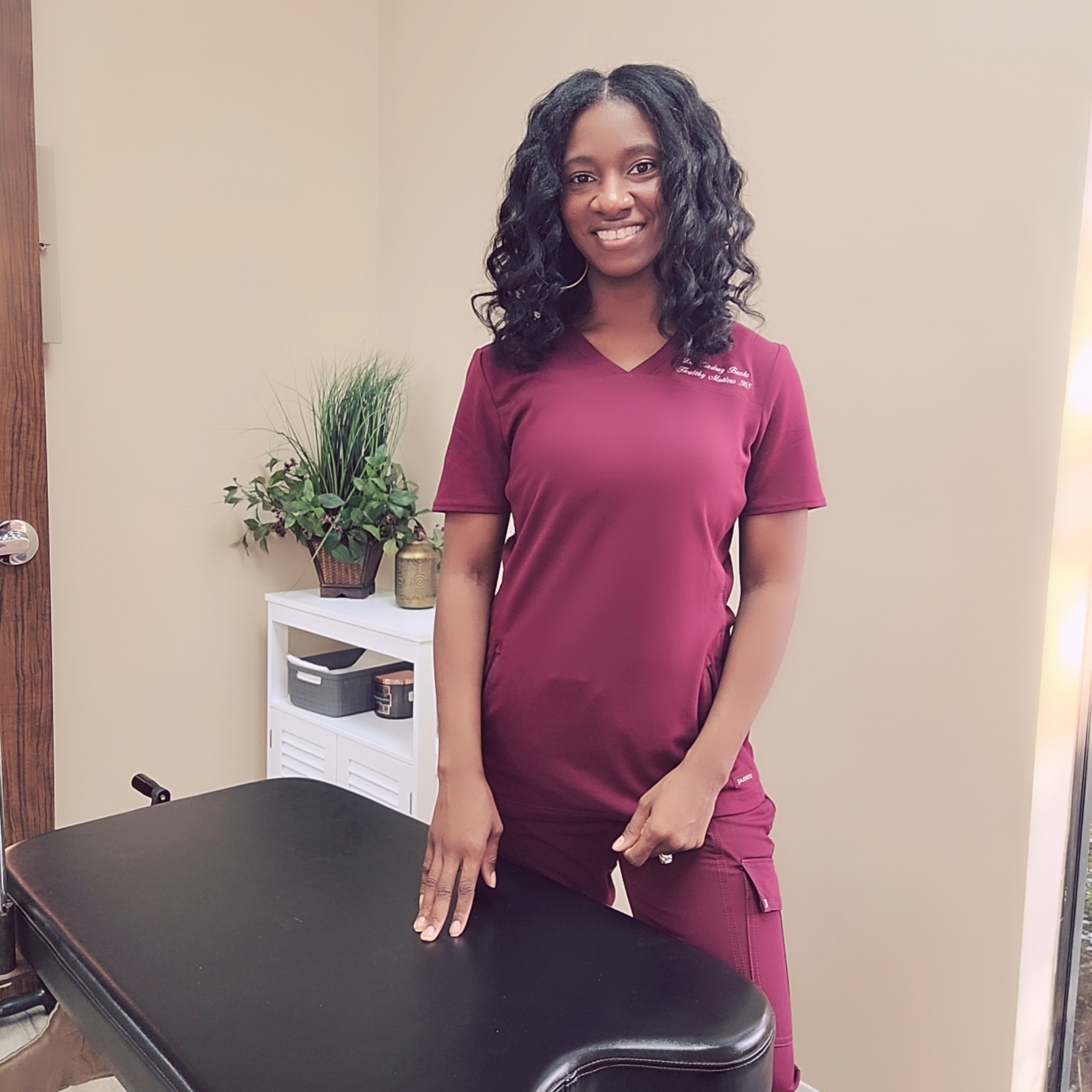 Chiropractic Services
Chiropractic Care is safe and natural. Regular care helps to relieve stress on the body leading to overall health and well-being.
Chiropractic works by eliminating anything that may be interfering with allowing the body to naturally heal itself. Chiropractors use a range of different therapies including Adjustments, Soft Tissue Therapy, Therapeutic Exercise, and Stretching to help restore function, increase flexibility, and relieve pain and stiffness.
Chiropractic care can treat the following :
Neck & Upper Back Pain
Low Back Pain
Headaches/Migraines
Sciatica(Leg Pain)
Shoulder, Hip, Knee Pain​
Dr. Lindsay is a Holistic Healthcare Practitioner and also addresses things like stress, nutrition, physical activity, and other lifestyle habits that may influence your overall health and prevent chronic disease.
New Patient Consult & Exam : $75
Regular Adjustment: $60
**Adjustment packages are available for purchase after initial consultation and exam.**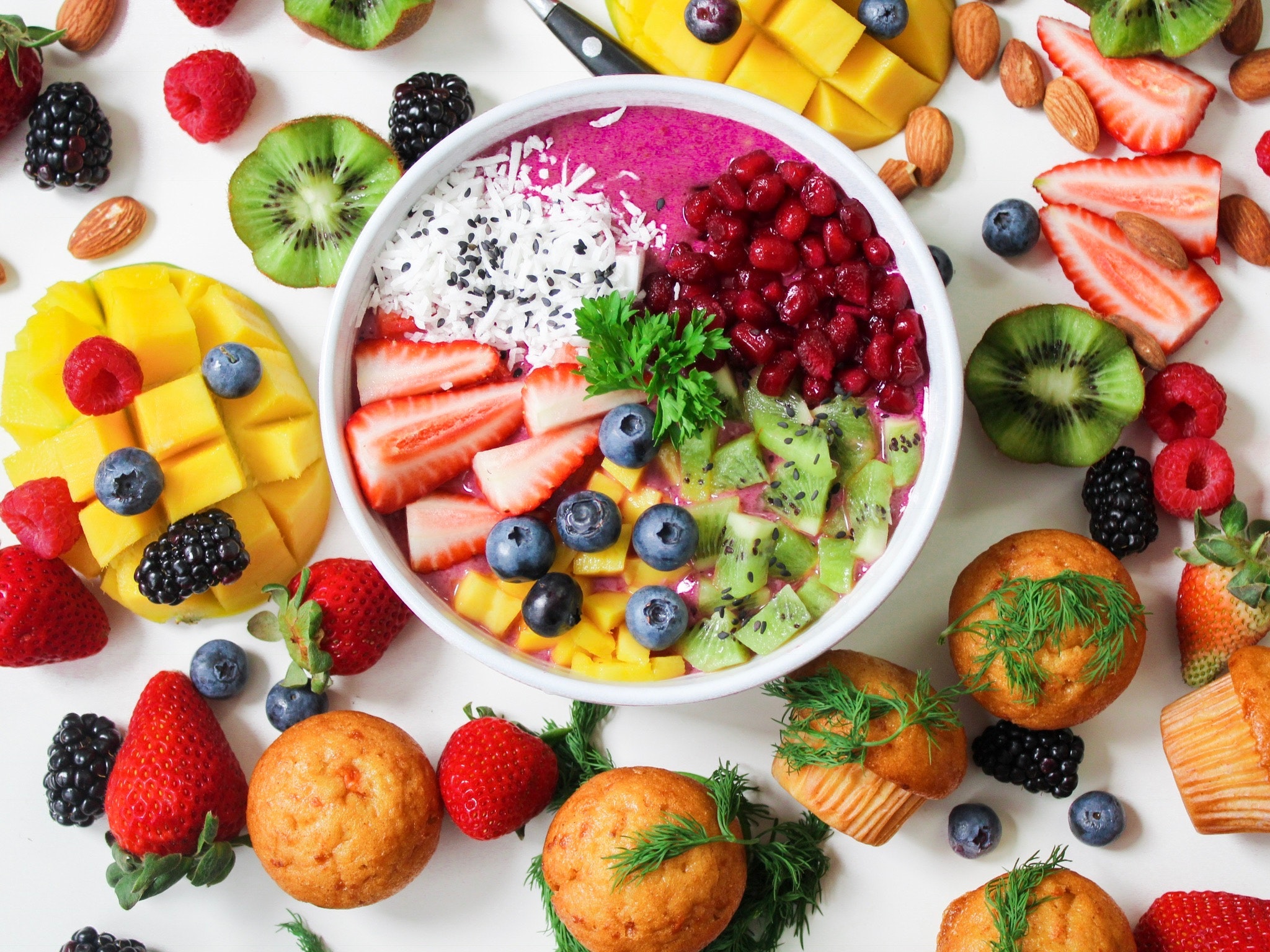 "Back To Me" Lifestyle Coaching
"Health is a state of complete physical, mental and social well-being not merely the absence of disease." -The World Health Organization

Healthy Motives 365 Lifestyle Coaching is all about helping you to create overall well-being through your daily habits. Dr. Lindsay focuses on helping you change the behaviors that can lead to chronic disease. PREVENTION IS KEY! 

Lifestyle Coaching addresses the following areas:
Exercise and Physical Activity

Sleep and Relaxation

Nutrition and Hydration

Stress Management


Healthy Boundaries  
​
What To Expect:
Required Initial Consultation: Online Questionnaire and Consultation (via Zoom)

Identify Areas of Concern

Create Action Plan


Guidance, Support, and Accountability
​​Initial Consultation(Required):          $75
30 Day Package:                                    $250   
60 Day Package                                     $400   
90 Day Package                                     $550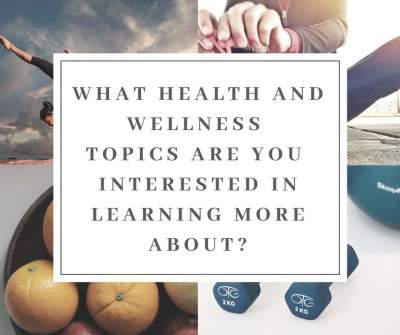 Health Talks
Dr. Lindsay provides health talks to groups and organizations on various topics. (Virtual Options available via Zoom)
​Pricing:
Corporate Rate: $250/hour
Non-Profit Rate: $200/hour
Topics:
The Eight Degrees of Wellness
The Importance of a Healthy Lifestyle
The Importance of Self-Care
Foundations of Good Health
Corporate Wellness: How to Stay Healthy at the Office
*If you have a particular health topic that you would like for your organization, Dr. Lindsay can accommodate.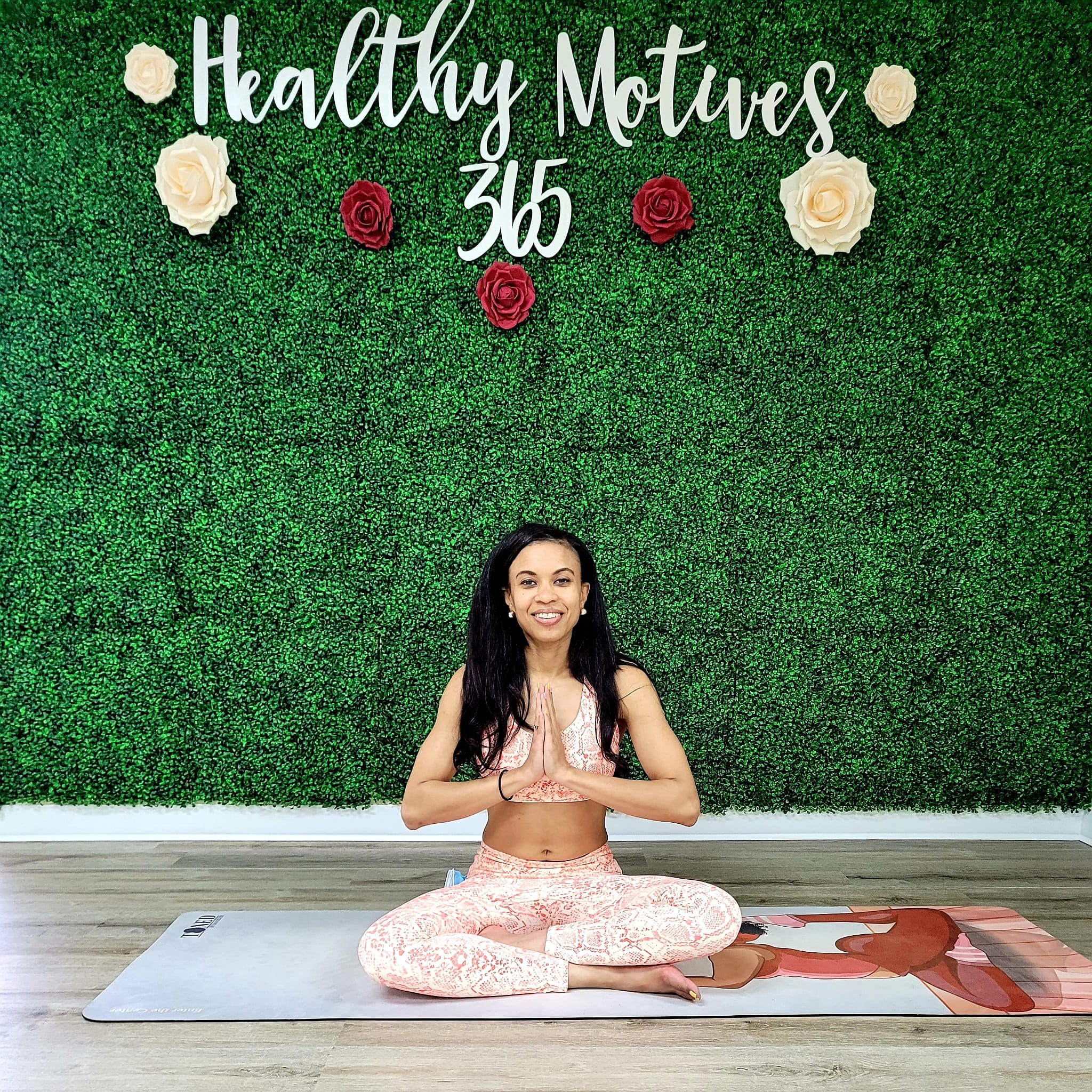 Online Yoga Classes
Relax and Release to Restore Flexibility. 
Each class is designed with the inflexible, injured, and tired soul in mind. It's especially perfect for the beginner or for those who are just getting back into their yoga practice or working out in general. Each class is carefully curated with modifications to ensure that no matter what your body type is you can access the pose or be given an alternative. You will be stretched, challenged, and ushered into a relaxing state all in one class.
Get ready for an experience!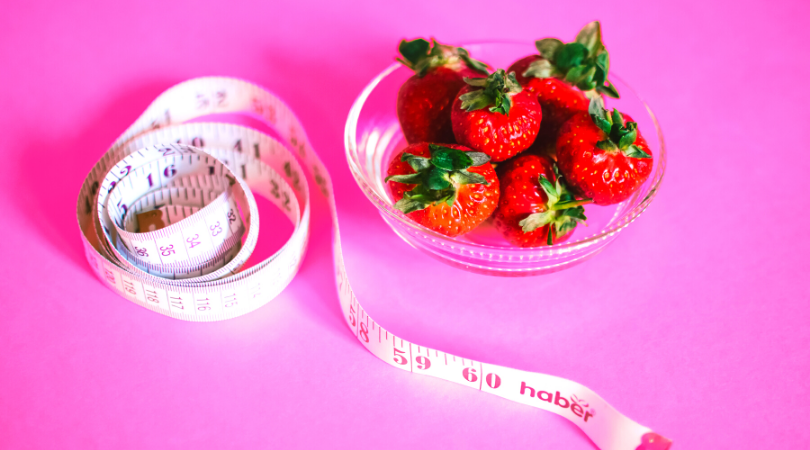 Online Course: Transition To A Healthier Lifestyle
Everything you need to know to create a solid foundation to help you become the best version of yourself! This course was created to help you on the journey to your best self.
Completion Of The Program Will Help You
Gradually implement small changes on a weekly basis so those changes actually stick.
Identify barriers that may be holding you back and help you to find solutions!
Simplify the process of making healthier choices.
Finally, get you on track to become healthier!