Just recently I announced that Healthy Motives 365 is now offering Online Personal Training and I couldn't be more excited!
I have worked with clients in person for years and I have received many requests for help from people that are not in my immediate area so I wanted to find a way to help them as well….and a as a result I am now officially a Certified Online Personal Trainer!
Online training allows me to offer my clients exactly what they need in a convenient yet affordable online platform.
You may be wondering….how can you train someone online?
Well it's pretty simple, I use an online platform to train my clients. First, I have a phone consultation with each interested client to see if I am the right trainer for them. Once we agree to work together clients will receive an invite to my program where they will have access to their workout plan with step by step instructions and video demonstrations of all exercises. I will be there with clients every step of the way for accountability and support! It is truly a TEAM effort!
If you think about it a lot of things have transitioned to online so why not personal training?
Online training has many benefits for both the client and trainer. So I just want to take a few minutes to share a few of the benefits with you….
You Don't' Need A Gym Membership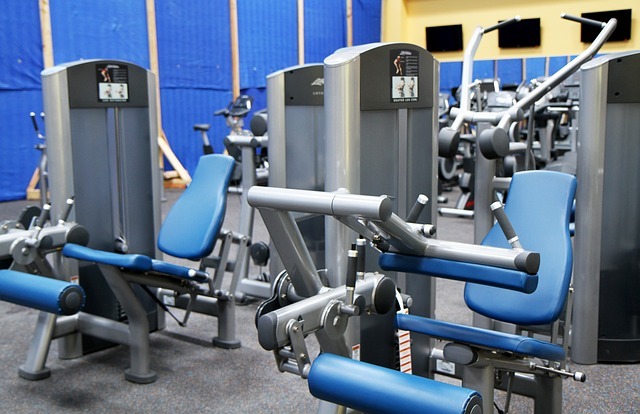 The great thing about training online is that you don't need a gym membership, although having one is perfecting fine as well. Gyms can be expensive, intimidating and crowded during peak times.
Training online allows you the convenience of training in the comfort of your own home, so no packing the kids up or fighting traffic to get your workout on.
More Cost Effective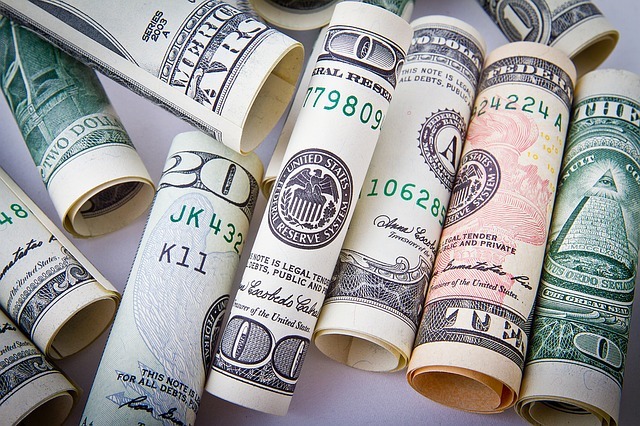 When you work with a trainer at a gym, it is usually a little pricey due to the fact you are paying for the gym overhead plus the cost of your trainer. Working with a trainer in person can cost anywhere from $60 to $100/hour.
Training online is more affordable and the best part is you can choose the BEST trainer for you regardless of location!
Scheduling Is A Non-Issue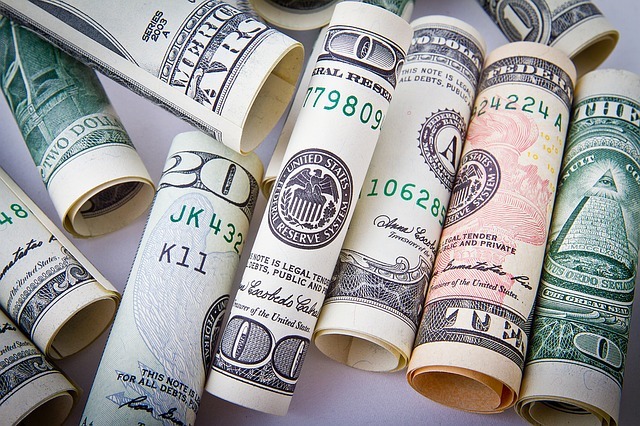 One of the reasons I started providing mobile training for clients is because I wanted to provide a convenience factor by coming to the client. I soon realized that even mobile training and going to the client can also be affected by scheduling issues.
We all have busy schedules and having a set training time can be hard to keep. Things come up unexpectedly, you may have to work late or your kids may have activities that you need to attend.
Online training allows you to workout wherever and whenever you want, no strict appointment time necessary! If you want to workout in the morning, evening or at night after putting the kids to bed all you need to do is log-in!
Free App To Help You Track Your Progress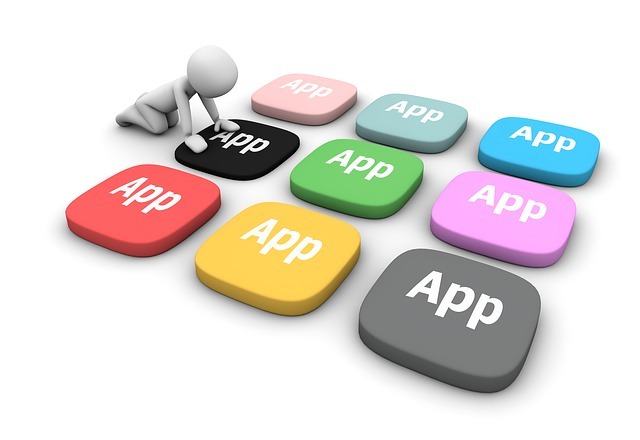 When training online you will have access to an App that allows you to see your stats, track progress, and communicate with your trainer as needed.
You will also have access to video demonstrations and step by step instructions for each exercise! Workouts can also be downloaded in pdf format for additional convenience.
So if you are ready to get started on the journey to becoming the BEST version of yourself, I am ready to be your guide and help you achieve your health goals.
For more information on our online training packages check out our services page!
Find Health in Every Day!
Dr. Lindsay