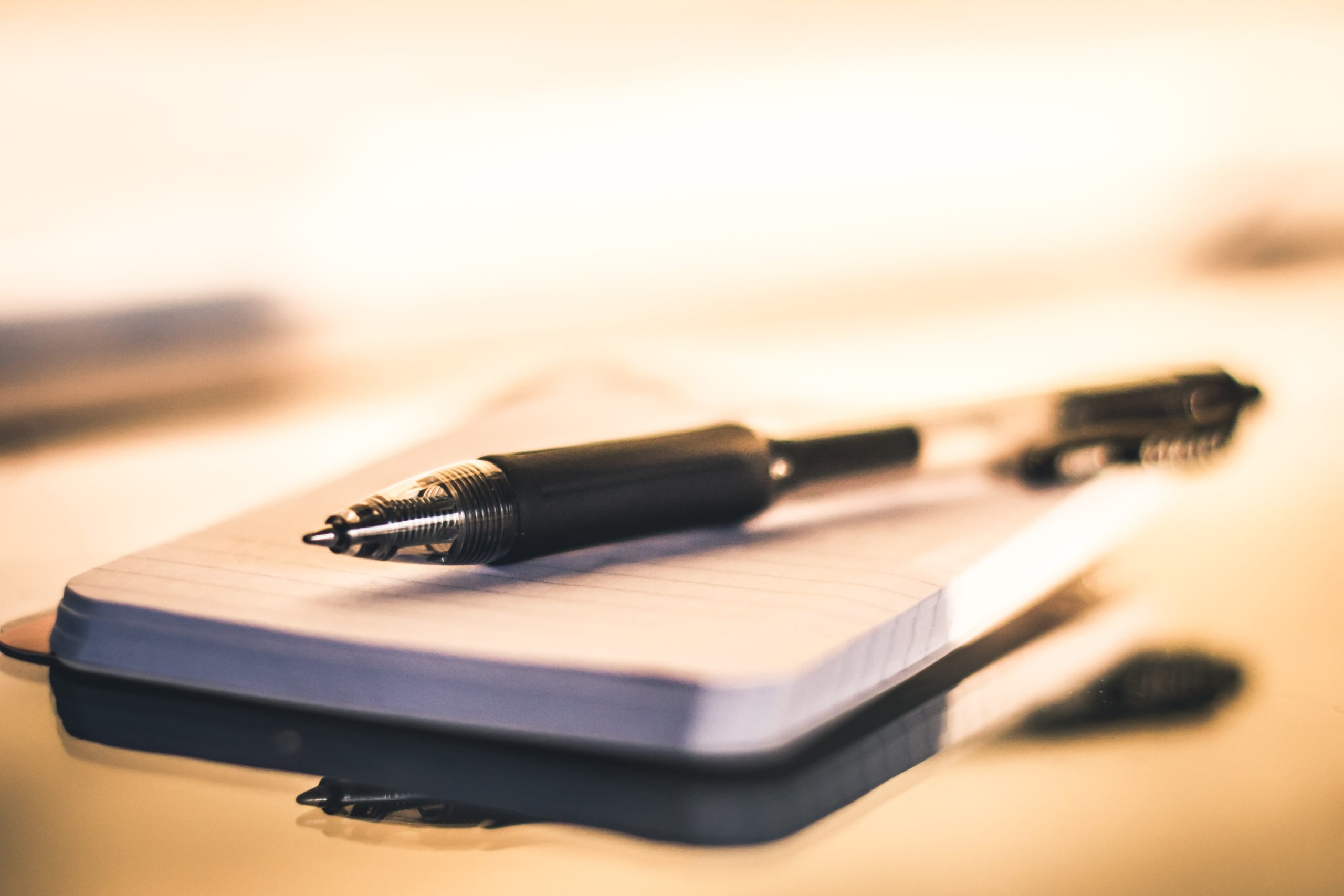 We all have dreams and aspirations that we would like to accomplish. Be it career, family, financial or health goals we all have that something that we catch ourselves thinking about on a regular basis. Unfortunately, life can get in the way and we become so busy that...
Subscribe for More Great Articles!
Sign Up To Receive Our Newsletter, Updates On New Products and Special Promotions!