What good is money? without health?
Check out my interview with DeSheena Woodard of Extravagantly Broke!
We discuss the following:
1️⃣Why maintaining a healthy lifestyle is important for wellbeing.
2️⃣The impact poor health can have on your finances.
3️⃣Costly habits to avoid to improve your health.
4️⃣How you can afford to eat a healthier diet.
5️⃣How to have better health without blowing up your budget!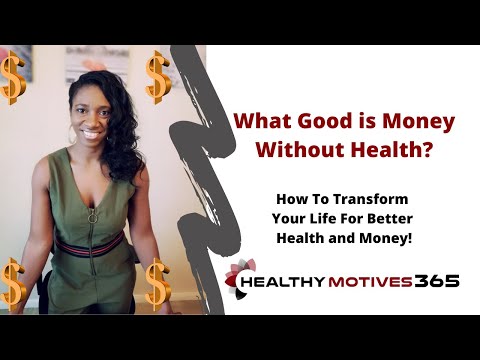 Find Health in Every Day!
Dr. Lindsay